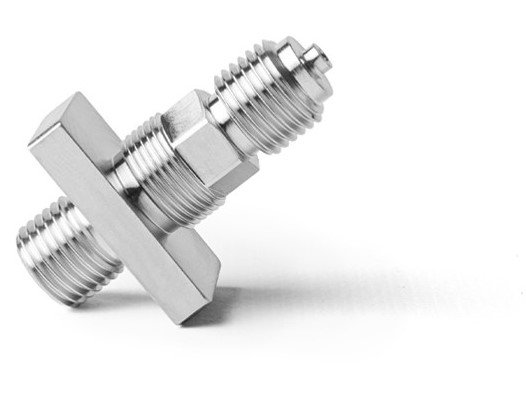 LI-Components Ab Oy was founded in October 2005
Our company's first year was spent in rented premises, but only a year later we took the next step and moved to a brand-new production facility.
We invested in new production machines with modern production techniques right from the start, serving some of Finland's branch-leading companies.
Over the years, we have built up a large clientele that has led to new investments and the acquisition of new technology, and therefore a new and larger production facility was built in Vörå 2017.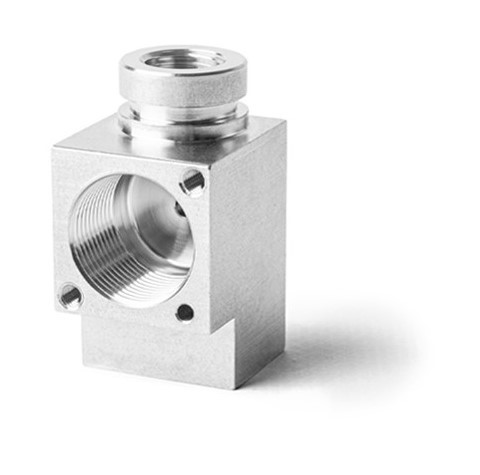 We produce CNC-machined precision components from a variety of materials – everything from copper and plastics to demanding alloys. We currently manufacture, for example, lock, welding, hydraulic, and instrument components and produce special parts for different industries. We also offer different surface treatments through our supplier network.
We can also provide different measurement solutions for our customers.
Our strength lies in our high-quality work and our dependability. We continuously develop our processes in order to increase our capacity and to improve customer relations.
In February 2019, we were certified with ISO 9001:2015.
Our company is ever-growing and now has seven full-time employees committed to the company's continual development of technical expertise and capacity.
Our workshop is planned from the ground up for precision. By strategically investing in the best innovative machines and equipment combined with an eagerness to always learn more, we continually strive to refine our products and remain one of the most appreciated subcontractors in the industry.
Our mission is to be a valuable partner for our customers, leading the way in developing production technology in the industry, and to be a role model in profitable business. We will continue to improve our range of flexible solutions at a competitive price.